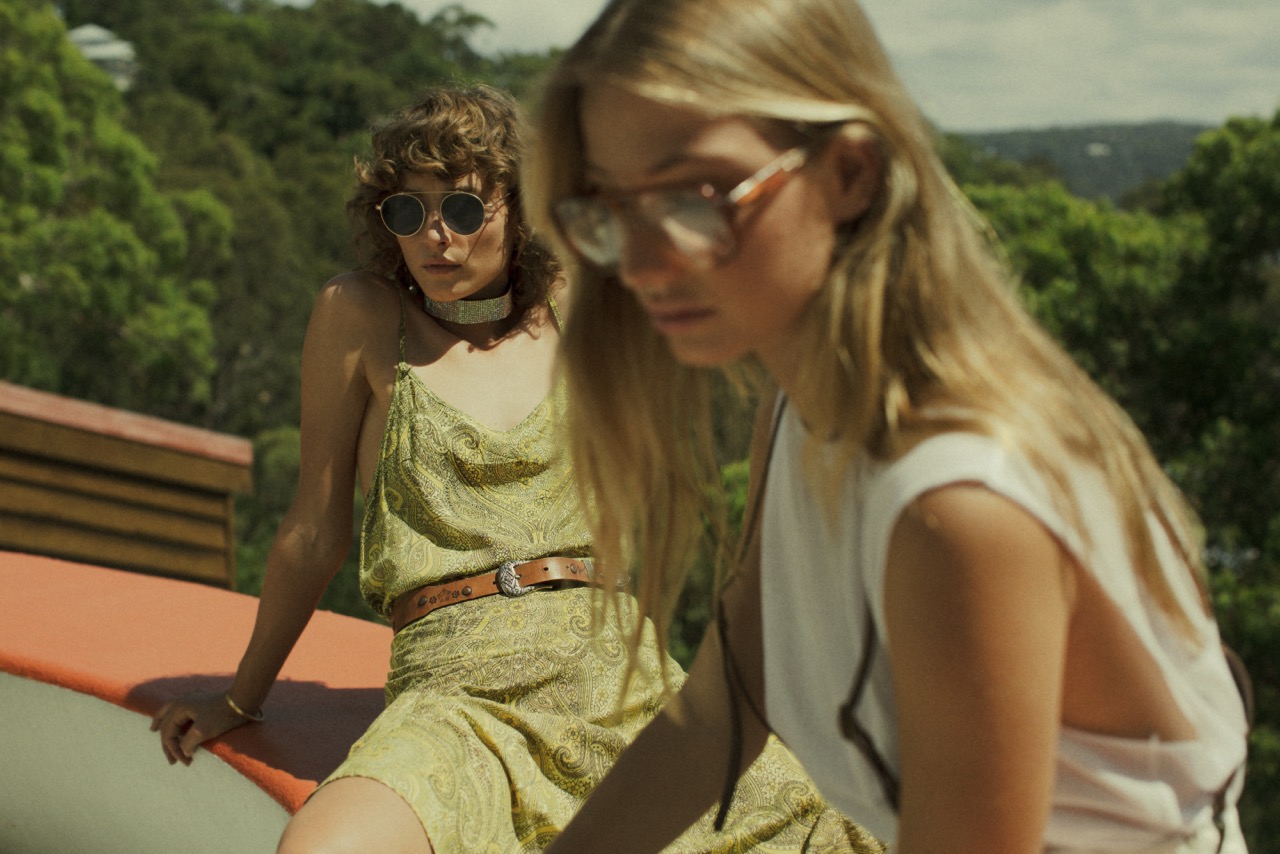 LENNI, BRETT RUTKOWSKI & MADDI MORRELL
CREATED IN DEDICATION TO DAVID BOWIE,
LENNI AND HER TEAM CREATE A WORLD SO FAR FROM OURS, YET SO DAMN CLOSE.
LENNI TAKES INSPIRATION FROM THE PAST AND DRIVES IT SWIFTLY INTO THE FUTURE.
IN THIS CAMPAIGN WE SEE BRETT USE SOFT AND VIVID LIGHTING ALONGSIDE EACH OTHER,
CREATING A DISTINCT RELATIONSHIP BETWEEN PAST AND PRESENT.
DESIGN & CREATIVE DIRECTION BY LENNI
SHOT BY BRETT RUTKOWSKI
H&MU BY MADDI MORRELL